i've had such fun this week making sculptural jewelry!
i made five necklaces: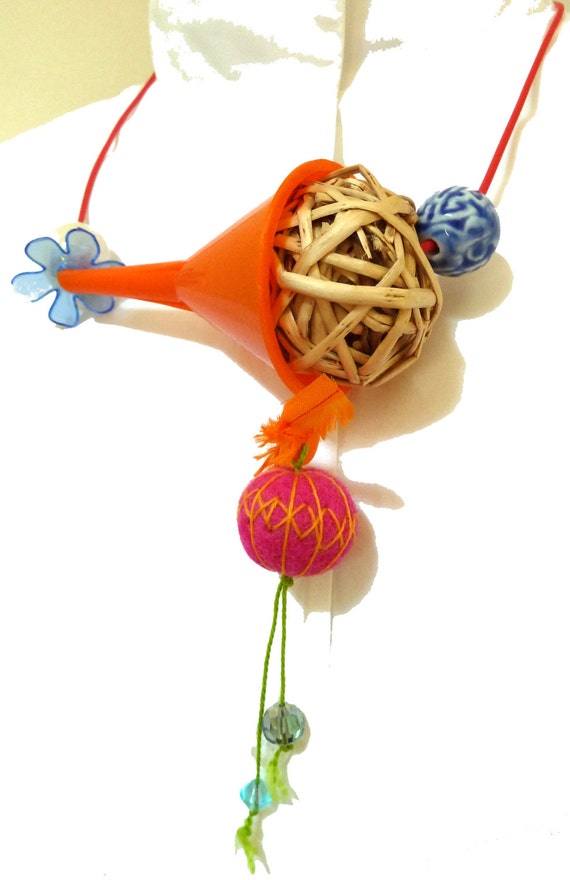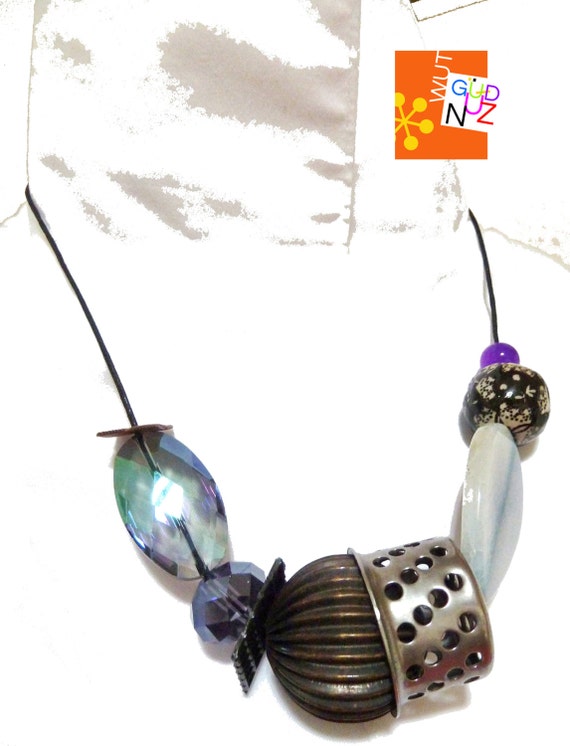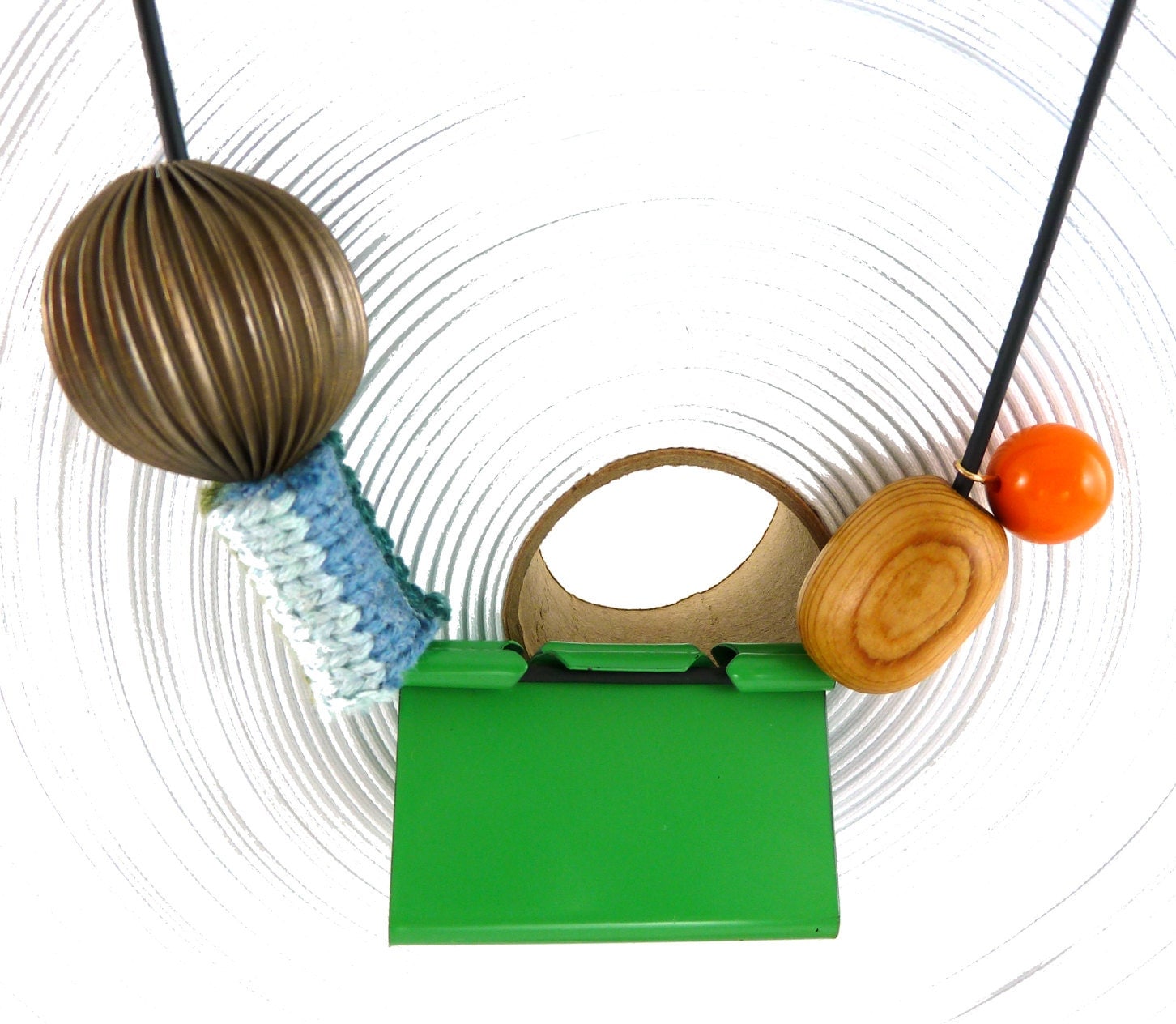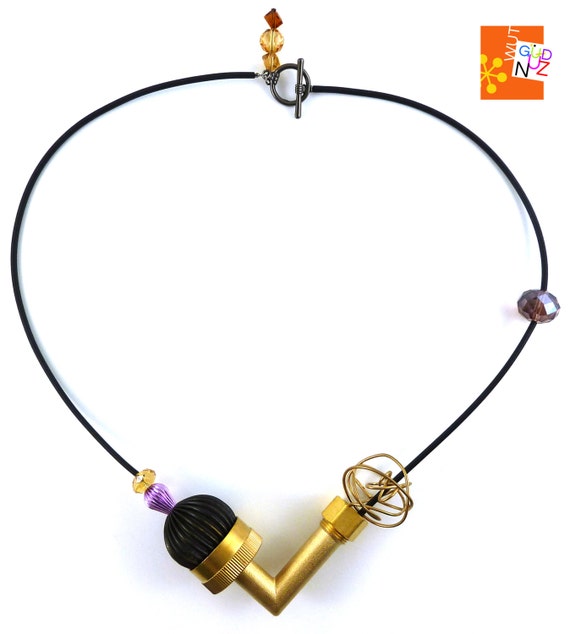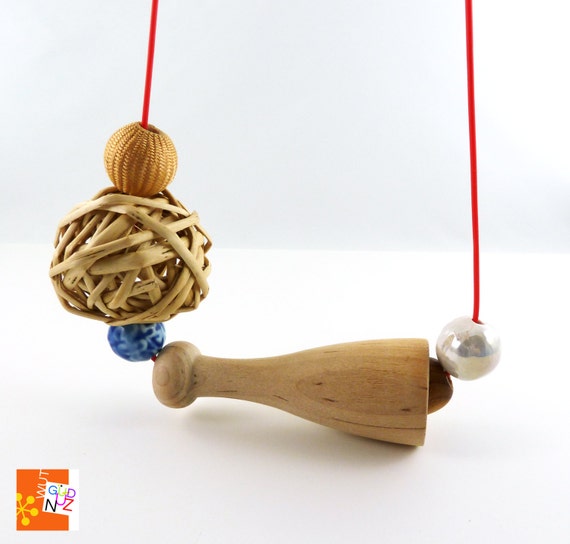 one brooch: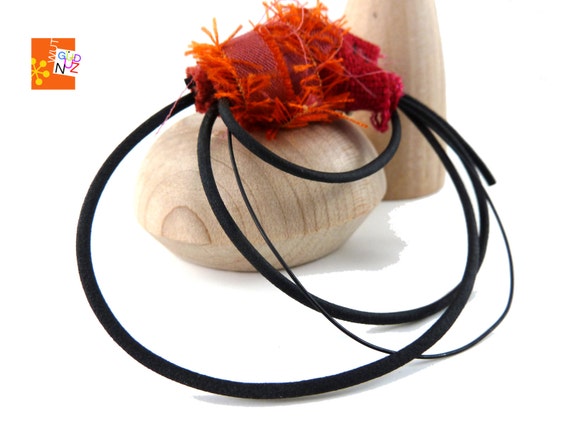 and two pairs of earrings: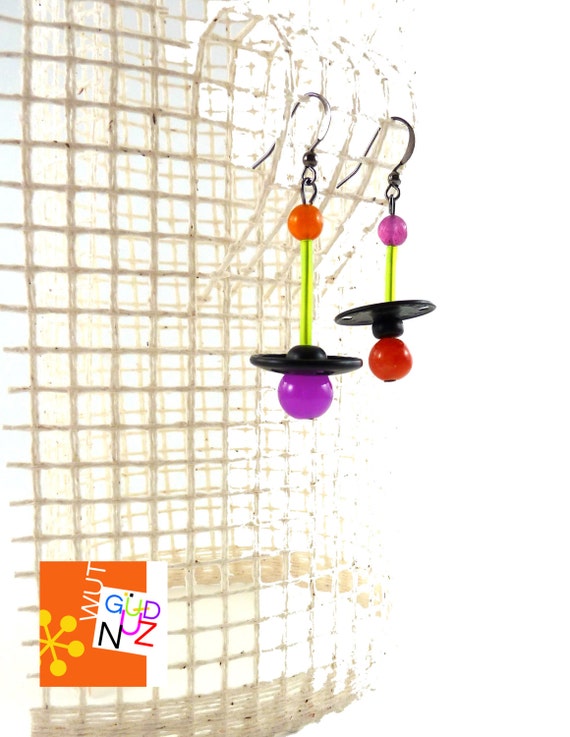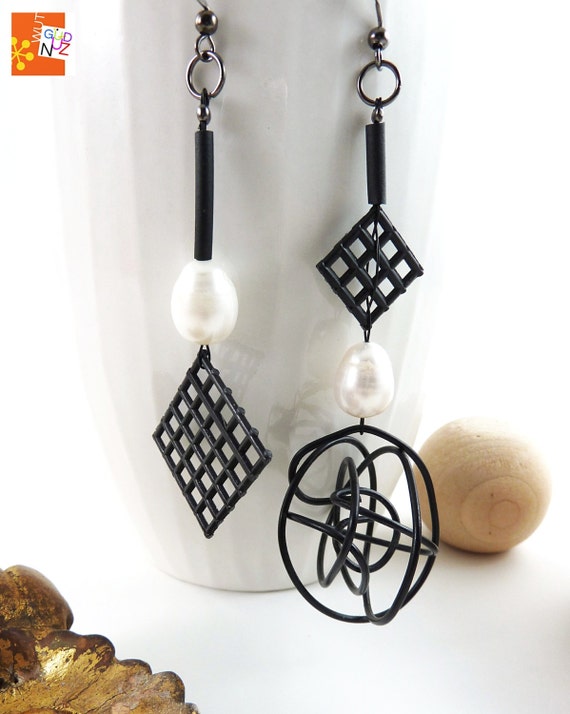 !!! ta-da !!!
(and they even all got posted to the new shop. whew.)
so that completes my first sculpture/sculptural jewelry week, and, according to
my plan
, the week coming up is to be devoted to works on paper. exciting, yes, but already i'm thinking it's a loooong time until the quilted drawings are on the schedule and it's making me a bit twitchy.
one week into the plan and i'm having doubts...
my sewing area is really its own place - and i only would need the work table if i were cutting patterns out for clothing.
hmmmmmm...
maybe i could do the quilted drawings and larger quilted works in between and around the other work during any given week. i miss sitting at the sewing machine after over a year of doing it nearly every day. i don't want to commit to that schedule again, but i don't want to have to wait a whole month between sessions.
so i'm not going to! i'm going to do sewing when i need a break from the week's scheduled medium. taking time to stand back and look and think is good for the work and good for me.
i also realized that five straight days is too much for me. so hence forth one day of the work week will be an outside the studio day to explore all the places that entice me and provide food for thought and materials for my work. i think i'll probably choose to do that on wednesday since it's smack in the middle.
i had thought briefly of doing only two days per medium (instead of a week per each) with a day off between so there wouldn't be such a long time between them all, but i'll see how i feel after this next week since i'm allowing some sewing to be snuck in..
let the plan 2.0 begin!